Leave a comment
April 21, 2017 by themikepaige
David Ortiz and Bartolo Colon have never been accused of being too thin. (Courtesy of Luis Ruiz/Associated Press)
Written by Michael Paige
In today's modern health crazed world filled with organic kale, salads, pills and acai berry suppositories, America is trying to dethrone themselves from its annual number one seed on the world's obesity bracket. With childhood obesity more than triple what it was forty years ago, parents are enrolling their kids in sports more than ever with 36 million kids enrolled in organized leagues in 2016.
But what happens to the kids who don't shed the pre-freshman 15? The kids who look more like a small moon orbiting the pitcher's mound rather than a runner rounding the bases? Well if you ask me, he ends up being the funniest guy on any team he's on, flunking out of college and writing for one of his friend's blogs. But I'm a small sample size so, let's take a look at some of the lucky bastards who outgrew not only their uniforms but also the status quo.
Let's start with the Great Bambino himself; Babe Ruth. The Red Sox and later on Yankee legend was not the biggest to step up to the plate at 6' 2" 215lbs but he certainly did not lead the healthy lifestyle of an esteemed athlete you see today. Instead of enjoying avocado ice cream and taking a light jog, Ruth liked to enjoy his cigars, women and his food; I mean the only thing "cut" on this man were the crusts off his sandwiches. Putting all that aside though, Babe Ruth ended his career with an average of .342 and landed on base 47.4 percent of the time, not too shabby by modern standards.
The Bambino was an outlier for his time and would be for nearly a century. On the modern diamond you are starting to see bulkier and stronger players that contrast skinnier, faster hit-and-run specialists. Hell, in Boston's history alone we have seen David Wells (05-06), a young David Ortiz and the latest addition, Pablo "The Panda" Sandoval who have put up both moderate and even legendary performances, even if they may eat through cleats faster than Bartolo Colon eats softball pitches over the middle of the plate.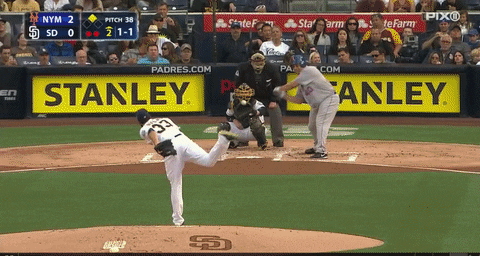 "But what about other sports?" I hear you mockingly cry at your desk as you read this. Well a lot of other sports, except for football and rugby, aren't very heavy friendly. However, it is organizations like the NFL that give the fatties of America someone to regularly root for. Some of football's greatest moments happen because of the BBM's of the NFL. Without people like Vince Wilfork, where would the "Buttfumble" be? Without William "The Refrigerator" Perry, how would offenses utterly bastardize the fullback position?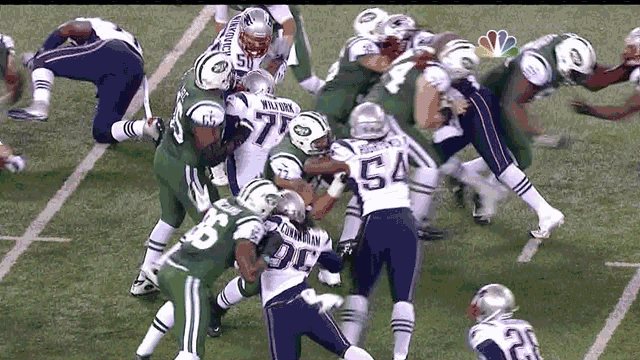 But it's these kinds of silly spotlights that make heavier players in sports a kind of hybrid between comic relief and true inspiration. On one end of the spectrum you have the unorthodox style of John Daly who chain-smokes while crushing the ball on the links like he did over a decade ago. And on the other end you have idols like David Ortiz who can make celebrities out of bullpen cops and even make the FCC give him a free pass with his clutch grand-slams and well-groomed persona off the field.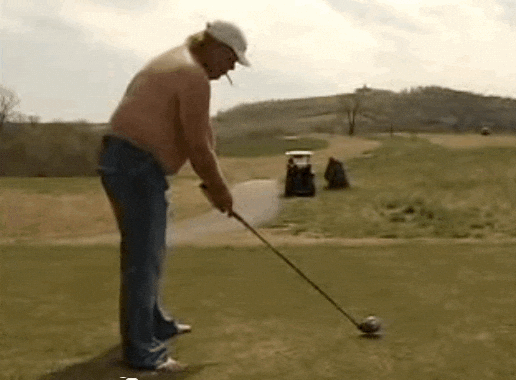 So while the gavel falls on the final verdict on whether or not fat can fit in with mainstream sports remember this; aside from its niche home in the NFL and on the rugby pitch, fat players will almost always be outliers in a majority of sports.  All we can do as the double-chinned nation is hope that more obese athletes can rise from the grinder that is youth and collegiate sports and show the world that big is not only beautiful but competitive as well.