Leave a comment
May 29, 2017 by adamburt13
(Courtesy of Willie J. Allen Jr./AP Photo)
Written by Adam Burt
The remarkable season by Isaiah Thomas and the Boston Celtics has sadly come to an end. It was an incredible ride to make it to the eastern conference finals to fall short to Cleveland which seemed to be expected many.
The Celtics this year showed a lot of heart, drive and passion and came together as brothers when their teammate Isaiah Thomas was going through the hardest phase of his life late in the season. That being said, it is now in the past and the Celtics are starting to look forward into the future.
The Celtics landing the number one pick in the NBA Draft lottery in the midst of battling in the playoffs was reassuring for fans who weren't confident they were actually bringing home a Championship this season. It's almost like a whole new light heading into the offseason with numerous amounts of possibilities personnel wise.
Do you draft Markelle Fultz? Do you trade the pick? Do you even go as far as to trade Isaiah Thomas? These are recent topics being discussed around the city from the Celtics fan base, and here's my take on the whole situation.
For being a team made up of mostly role players, making the playoffs as the number one seed and advancing to the Eastern Conference Finals wasn't a loss of a season at all. We got to see a lot, such as Isaiah Thomas proving he is an all-star caliber player who can score big for the guys in green. As well as realizing Al Horford was a worthwhile addition to this crew and especially that this team has something special in rookie Jaylen Brown.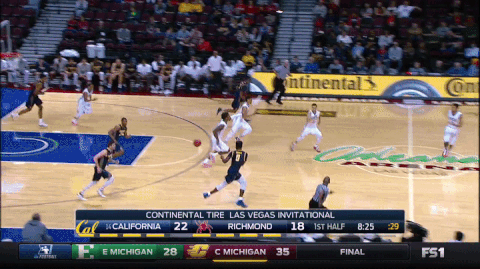 Addressing the scoring situation of the Celtics, the big question everyone is pondering is what's up for Isaiah Thomas? At first I wasn't sure if he would be a great fit in this team's future, especially seeing how after last year he upped his trade stock immensely. But now I feel it would be kind of crazy to go on without him and here is why.
The haters will bring up poor defensive ratings and size, which are both valid arguments, but he has shown that size doesn't make a difference when it comes to his scoring ability. Just imagine if last season he didn't feel he had all the weight on his shoulders to do all the scoring? Say we had another pure scoring guard or forward to compliment Thomas, consistency on his shot could rise seeing how he doesn't always feel the need to do it all for his team.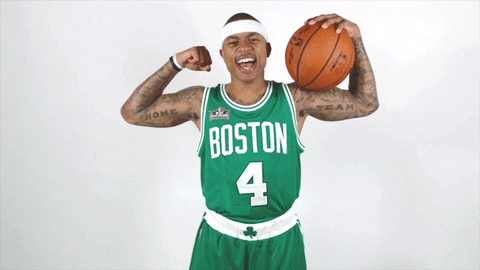 Which brings me to my next topic. I think it is an absolute must that this team should go out and look to sign Gordon Hayward. He's a great shooter who could be the exact compliment that this team needs. I think it's pretty safe to say most fans would much prefer him over Jae Crowder after watching the end of the Celtics postseason unfold. And if it's not Hayward, try to trade for a another pure scoring guard or forward to help the little guy out.
The next big concern would be throwing a trade together to grab a big guy who can rebound. Simply because the  Amir Johnson, Tyler Zeller and Kelly Olynyk type guys aren't gonna be grabbing boards for a new look team that wants to compete with a Cleveland level crew.
So maybe just one scorer to help Thomas, a rebounding big man and now we talk number one pick. I think it's clear that unless the trade is beyond worth it, the move is to go ahead and draft Markelle Fultz from Washington. See what the kid can do at the NBA level, work him in with the guards and see how everything plays out trade wise. If we end up trading a guard or forward for a big guy to free space or whatever it may be, the kid will get minutes and play some sort of role.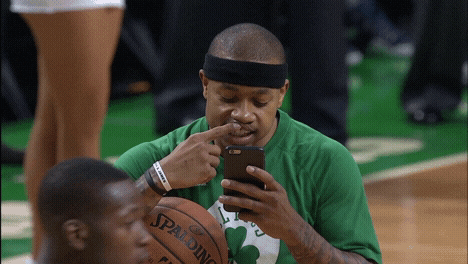 But in the end of all this talk, Isaiah Thomas loves Boston. He wants to be apart of the future because he now looks at Boston as his home, and being so close to a championship makes him hungry to win more. Thomas also addressed media after the Cleveland series stating he would be willing to bump back his contract talks to 2018 if it would help the team grab free agents this summer. Now that's a team player this city needs to keep if you ask me, you don't see many players looking to stay put and turn down money to help a team win nowadays as opposed to jumping to the super teams. Stay positive and buckle up Celtics fans, because it's gonna be a crazy offseason. But this team needs to keep Isaiah Thomas around if you ask me.